Kenoobi Creative
Business Essentials
Are you struggling to get your name out to your potential customers? Our Business Essentials Packages can help give your business the boost it needs!
Creative

Logo Design

Logos are more than just pretty pictures—they are tools to help you attract the right customers and build brand loyalty. We guarantee that you'll get a great logo design with Kenoobi Creative.

Corporate

Business Cards

A cool business card design is a must-have so you can be polished, professional, and seal the deal with customers. Our designers are masters of the latest trends, and they'll design a professional card that folks will always remember.

Business

Stationary

Stationery gives your brand credibility. It's hard to take a business seriously if they haven't invested the time in something as fundamental as putting their name on their own materials.
Kenoobi Creative
Marketing Essentials
Kenoobi Creative is experienced and equipped to provide your business with promotional designs that will elevate you to the next level.
Promotional

Brochures

Need Professional Brochure Design? You're In The Right Place. We are your one-stop-shop to design, print and deliver your next brochure.

Promotional

Flyers and Posters

Our world class team is always on the try to create innovative ideas for your brochures. Since they are highly creative, they try to create new ideas which can bring in freshness in your corporate brochure.

Promotional

Social Media Design

With social media design from Kenoobi Creative, you can take the look and feel of your website to every social part of the web.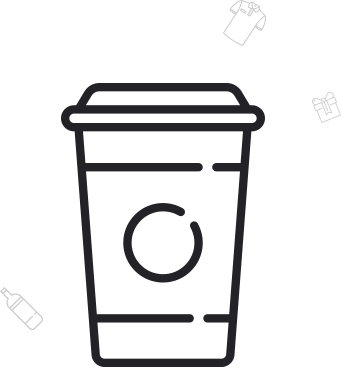 Kenoobi Creative
Extras
In addition to the above services, we can also help you with any other design needs. Whether it's a report calendar, clothing, etc.
Corporate

Document Design

We help organizations to design extraordinary annual reports, business presentations, policy reports, essay books, publication series, newsletters, etc.

Branded

Clothing & Merchandise

Perfect for uniforms, workwear, schoolwear, sportswear and leisure, our vast range of beautiful products can be branded with your logos and designs by our specialist teams. Our expert designers also create unique, bespoke products to meet your individual specifications.

The best

Package Design

Kenoobi Creative will design a great package that will make your product pop. And fall off the shelf (into customers' carts).
What can we do for your business?
Let's Connect
No job too big. No job too small. Across industries and categories, products and services, continents and cultures, we partner with our clients to build brands that stand for something—without ever standing still.
HIRE US